Improve your Mental Health by Developing Self-Care Strategies and Resilience
Presented by Luke Kennedy
When: Tuesday 5 October 7pm - 8.30pm
Where: Damascus Events Centre, 1412 Geelong Road, Mt Clear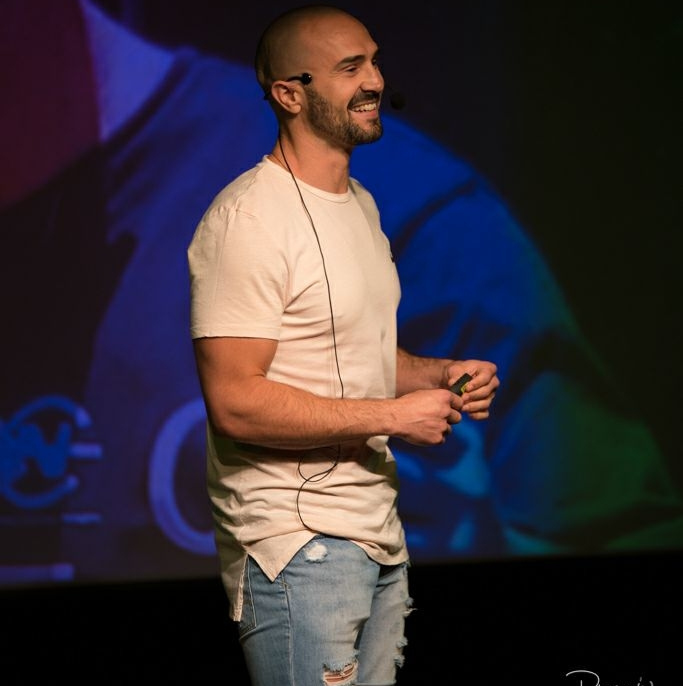 Luke Kennedy, motivational speaker and mental health advocate is one of the most sought after guest speakers in the country, and reports from all schools states that he leaves a huge impact on students and the school community.

Luke's presentation isn't your typical 'Bad Guy Gone Good'. Through 'on the edge of your seat' stories, Luke inspires deep, lasting change, and self-awareness, for a wide range of audiences.
This 90 minute workshop will discuss mental health – self-care strategies, resilience, how to be yourself and stop worrying what other people think and how to combat self-bullying/negative self-talk. Luke will delve deep in to his personal story and provide some mental health advice for parents.
Luke shows how having negative beliefs and being labelled early on in life, turned him from being a normal happy kid with a good upbringing, but resulted in him becoming an obese thug, addicted to drugs and alcohol, close to death numeorus times, and severely depressed and anxious. He then demonstrates how he turned it all around again to become extremely happy and successful.
You will leave inspired, and with simple yet extremely effective take-home strategies to improve your connection with your kids, and also improve your own mental health. This session allows for an open Q&A at the end.
Bookings are essential, click here for tickets.
Due to COVID-19 guidelines, tickets are limited.