Damascus College is a Christ centred co-educational Catholic secondary school, where all work in partnership to build an educational environment that allows young people to flourish and be their best. Damascus College is founded in the values and commitment of the Sisters of Mercy and the Parishes Priests of Greater Ballarat.
A Damascus education is one that is open and built on trusting partnerships. In exploring a Damascus education, it is important to us to establish a relationship where the school operates in collaboration with the family to enable young people to thrive. Strategically and structurally, Damascus College endeavours to create an environment promotes;
Faith and Catholic identity,
Learning and academic growth,

Physical, mental, spiritual and social well-being, and,
Community and global citizenship.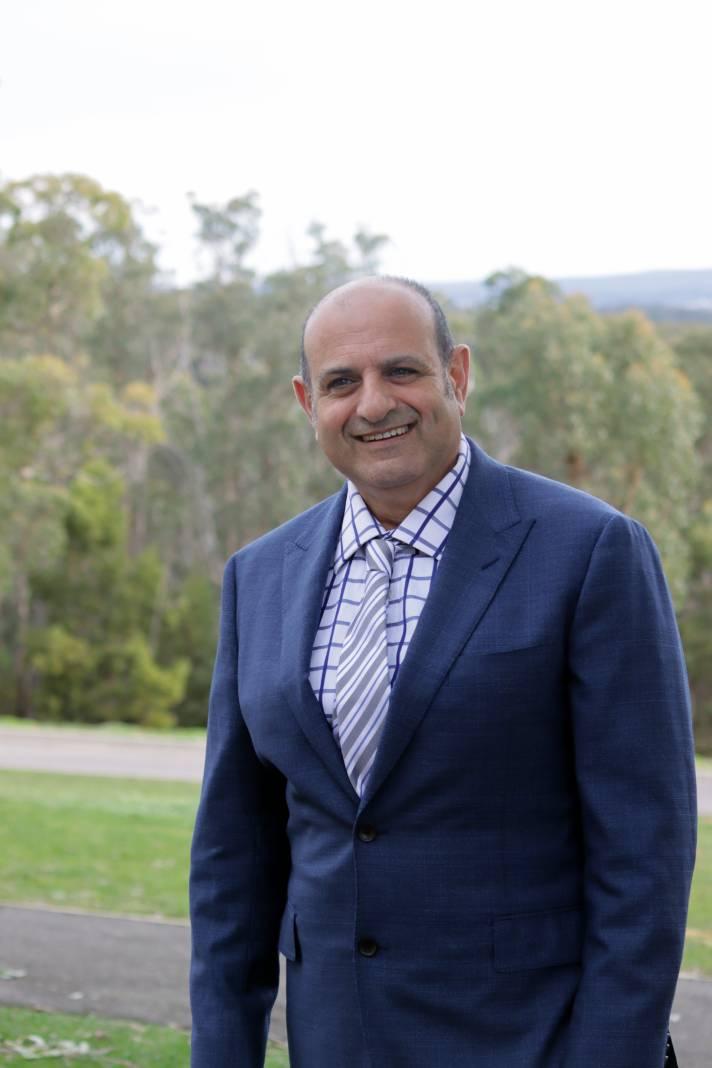 Quality teaching, effective leadership with targeted resourcing are the enablers to providing the contemporary learning environment for which Damascus has become known. Underpinning the Damascus educational experience is the Teacher Advisor program, this program is informed by a Canadian model but adapted for regional Australia. The Damascus Teacher Advisor ensures each student is named, known and valued. Our program builds rapport between the school, the student and the family. Our relationships build community and celebrate the gift of each person. Our intent is to provide the support needed to enable young people to be their best and to grow into early adulthood in a safe and supportive environment. The strategic pillars outlined above underpin the program.
Students who build engagement and connection with their school feel more connected and able to work through the challenges that adolescence can present. This level of knowing in turn promotes success and aspiration. The Damascus community is committed to providing an engaging learning experience along with a diverse range of learning and co-curricular activities. The College strives to find points of connection for students to strengthen their enthusiasm and motivation for their growth and learning. We offer a broad range of opportunities that appeal to most young people
Damascus College is located in a magnificent setting, with a team of committed, faith based educators that are committed to the best learning outcomes for all young people. We are proud of our Catholic Tradition, one that engages the head and heart of all students working in partnership with our families.. I encourage you to learn more about Damascus College as a school to enable young people to be their best!

Steven Mifsud
Principal