Congratulations to Year 7 student Eloise Balazic for recently placing 2nd in the Yarn Bombing competition in the Bridge Mall, Ballarat.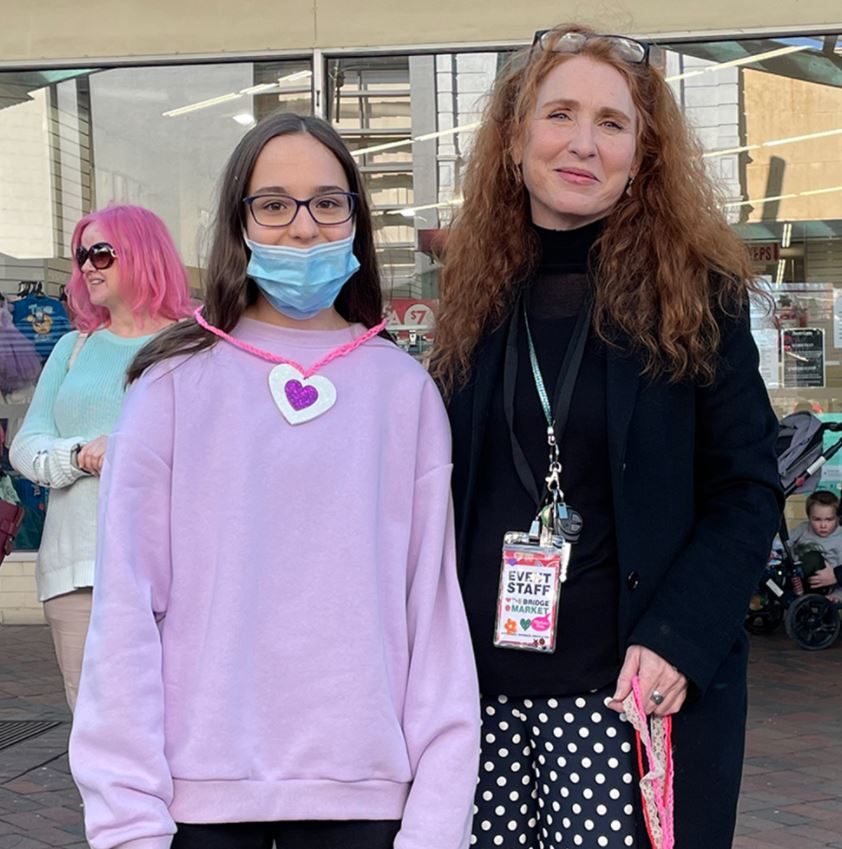 This event was introduced to encourage people to embrace and celebrate the Ballarat chill and what better opportunity to get in to a bit of knitting or crocheting. To Yarn bomb, is to cover an object or structure in a public place with decorative knitted or crocheted material, as a form of street art.
The winnings she was awarded will be donated to Happiness Advent Calendars, which is an initiative run by Year 10 student Jake Sbardella and his mother. This initiative raises funds to buys beds for community members in need.
Well done Eloise, your lion is a sight to behold!
Photos courtesy of The Bridge Yarn Bombing, and further information can be found at:
https://www.bridgemall.com.au/yarn-bombing/