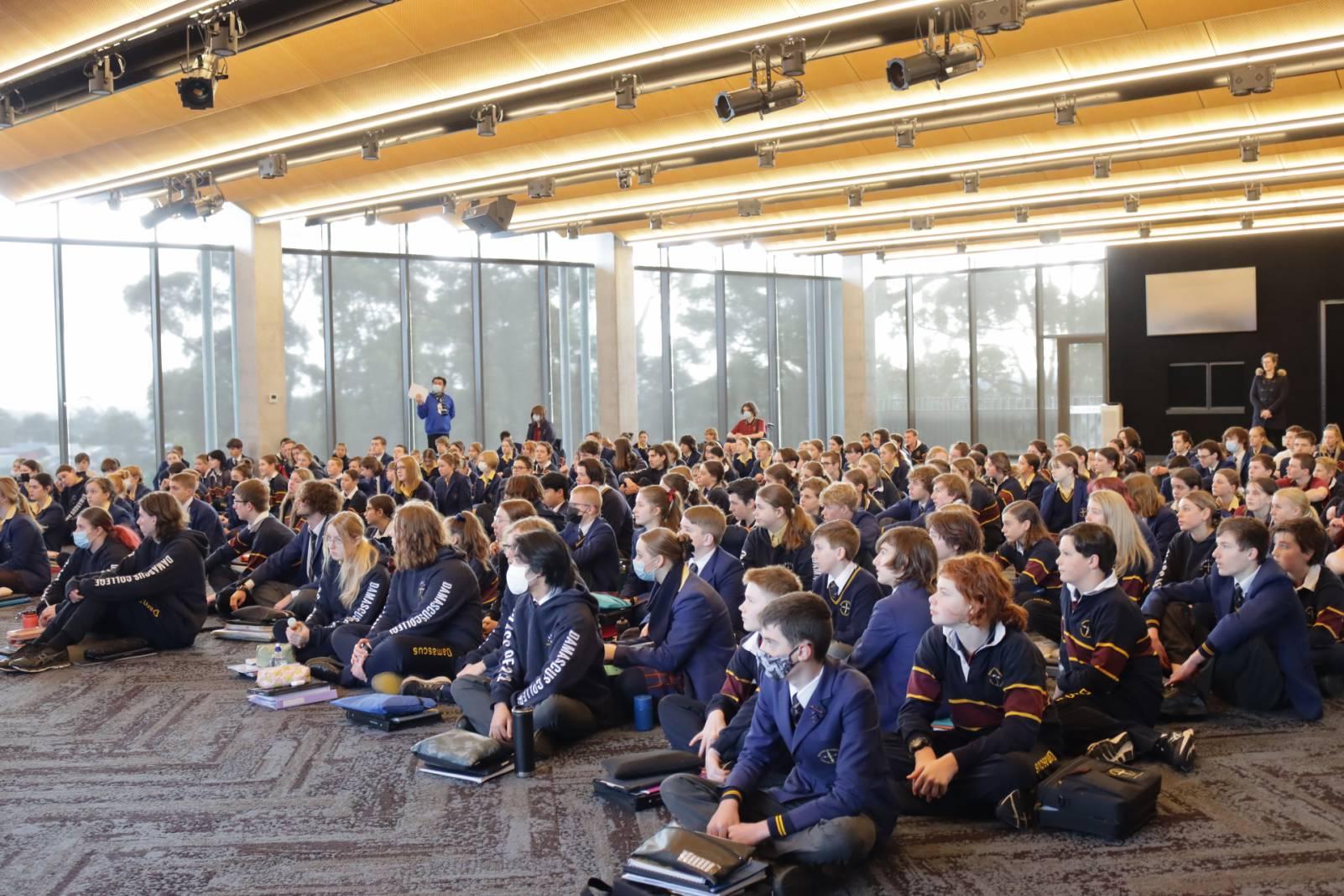 Last week Damascus College celebrated our student's achievements in their semester 1 studies with the presentation of Academic Subject and SEL (Social and Emotional Learning) Personal Growth Awards.
Academic Subject awards are given to students who have achieved results that place them in the top 5% for that subject in their year level. SEL Personal Growth awards are given to students who have shown growth throughout the semester in one or more of the Social and Emotional Learning attributes (Perseverance, Organisation, Resilience, Engaging Relationships and Confidence).
The College congratulates all award recipients and applaud their efforts and achievements in their studies this year.
The full list of students awards can be downloaded below:-