This week has seen some of the Damascus College Year 10 students leave our campus to engage in the opportunities presented by work experience.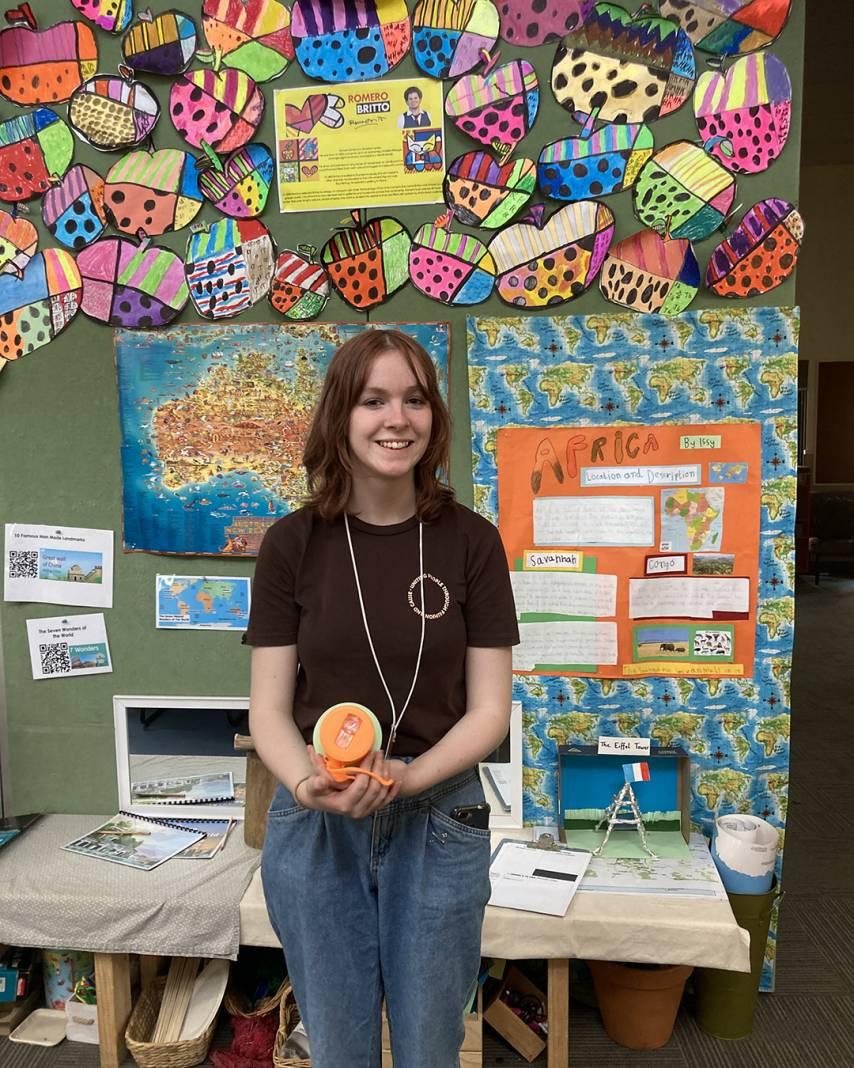 Students Nyah Madigan, Ashlee Jewell, Samara Jones and Lili Leonard are across the road, experiencing first-hand what working in a primary school is like. The staff at Emmaus Primary school are thrilled to have the students complete their work experience week alongside their Community. They have been impressed with the level of maturity, initiative and positive rapport the students have made with the younger children.
Lillian Martin is completing her work experience at her old primary school, St Aloysius in Redan. St Aloysius has recently undergone refurbishments and constructions, and Lily was happy to see how great the new facilities are. Principal Mr Michael Kennedy said, "it has been great having Lily back after all these years", and thoroughly enjoyed seeing this alumnus thriving and aspiring to work in the early education field.
Halle Meyer is at Federation University (FedUni Sports) this week. Halle has enjoyed her placement and was able to observe young children undertaking swimming lessons as well as duties in the Exercise Science faculty.
Well done to all the students undertaking working experience this week. We hope that you have gained a lot from it.
#DamascusCollege #DamascusPride #BeMyBest #FindMyCalling