On Friday night, Damascus College proudly hosted the 2023 Senior Formal.
Students from Years 11 and 12 had a tremendous time. This event is a wonderful opportunity for this cohort to get dressed up and celebrate together.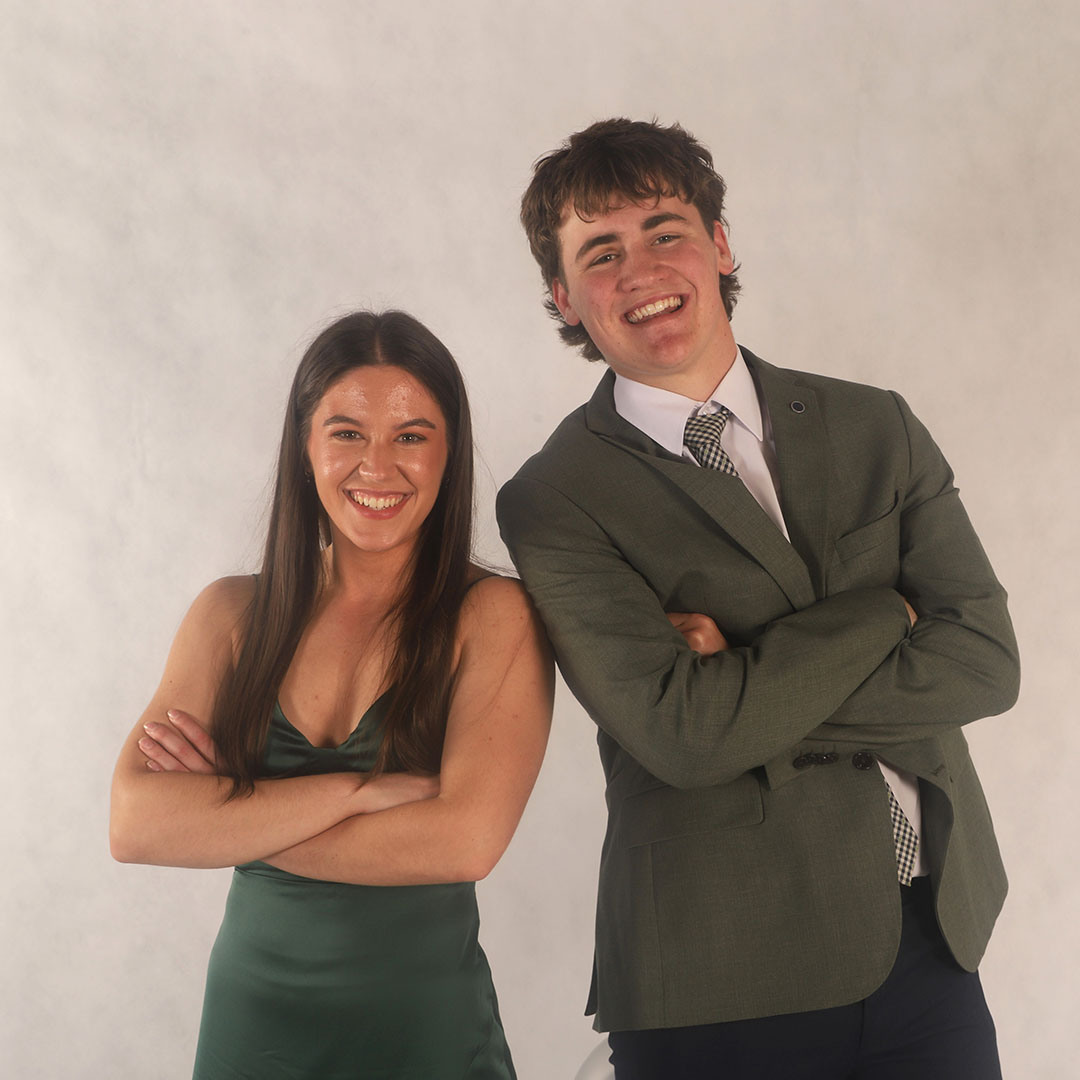 Hats off to all of the students and staff who worked so hard to make this event a success.
#DamascusCollege #DamascusPride #BeMyBest #ImSupported