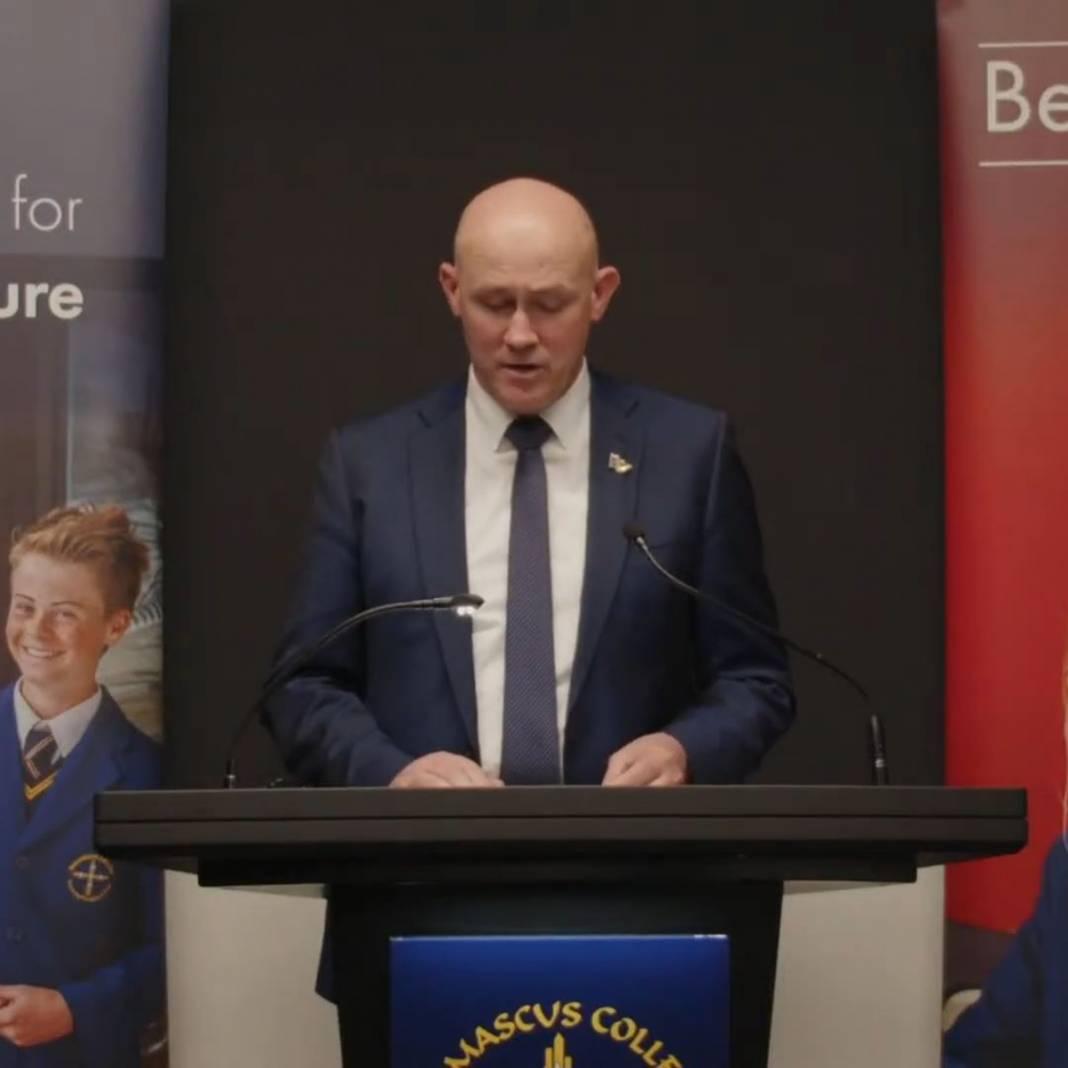 Last Wednesday afternoon Damascus College presented to the community the scheduled Information Evening as a Live streamed webinar. It was a fantastic success, extremely well attended, and followed by a lively Q&A session.

Presenters at the event included year 7 students Olivia and Archie who spoke eloquently and informatively about being a new students at Damascus. They were followed by the 2021 College Captains Maya and Shaun who added their own experiences as students approaching the end of their time at the College.
Staff presentations provided prospective students and families with additional information about Damascus, the enrolment process and next steps for those that may be considering enrolling at Damascus for 2023.
The College has other upcoming events for prospective enrolments with details and registration links at https://enrol.damascus.vic.edu.au/events