On Thursday September 8 students and staff at Damascus College had the opportunity to get involved and learn more about national RU OK? Day.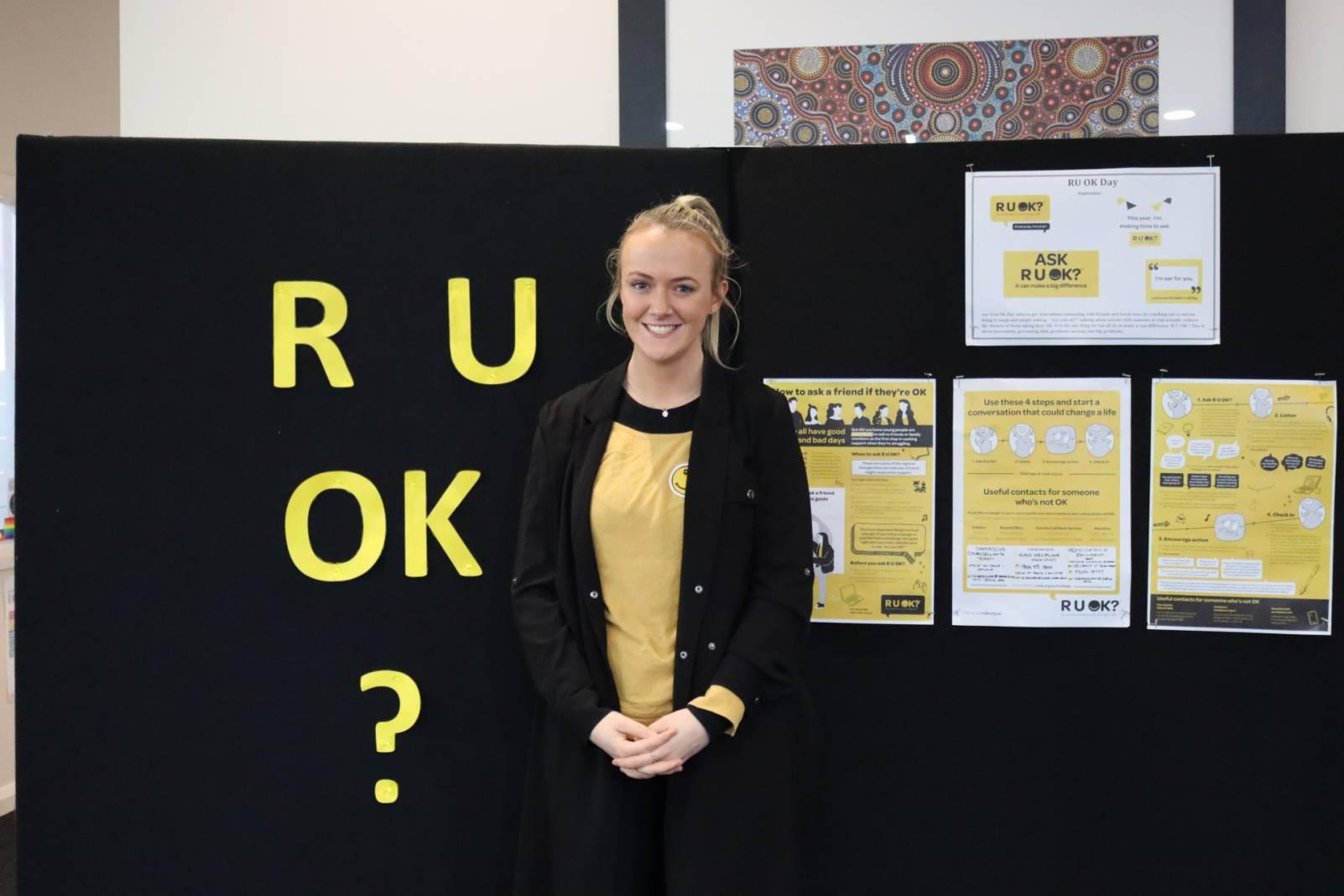 Andrew Robertson, Assistant Principal Student Wellbeing and members of the Damascus College Counselling services held a workshop during lunch to pass along the 4 steps to having an R U OK? Conversation. R U OK?Day is a national day of action dedicated to reminding everyone that every day is the day to ask, "are you OK?" and support those struggling with life's ups and downs.
Students and staff were reminded, that a conversation could change a life.