On Friday the Damascus College Hands on Learning Program (HoLP) students were supported by members of staff in holding a sausage sizzle at lunchtime.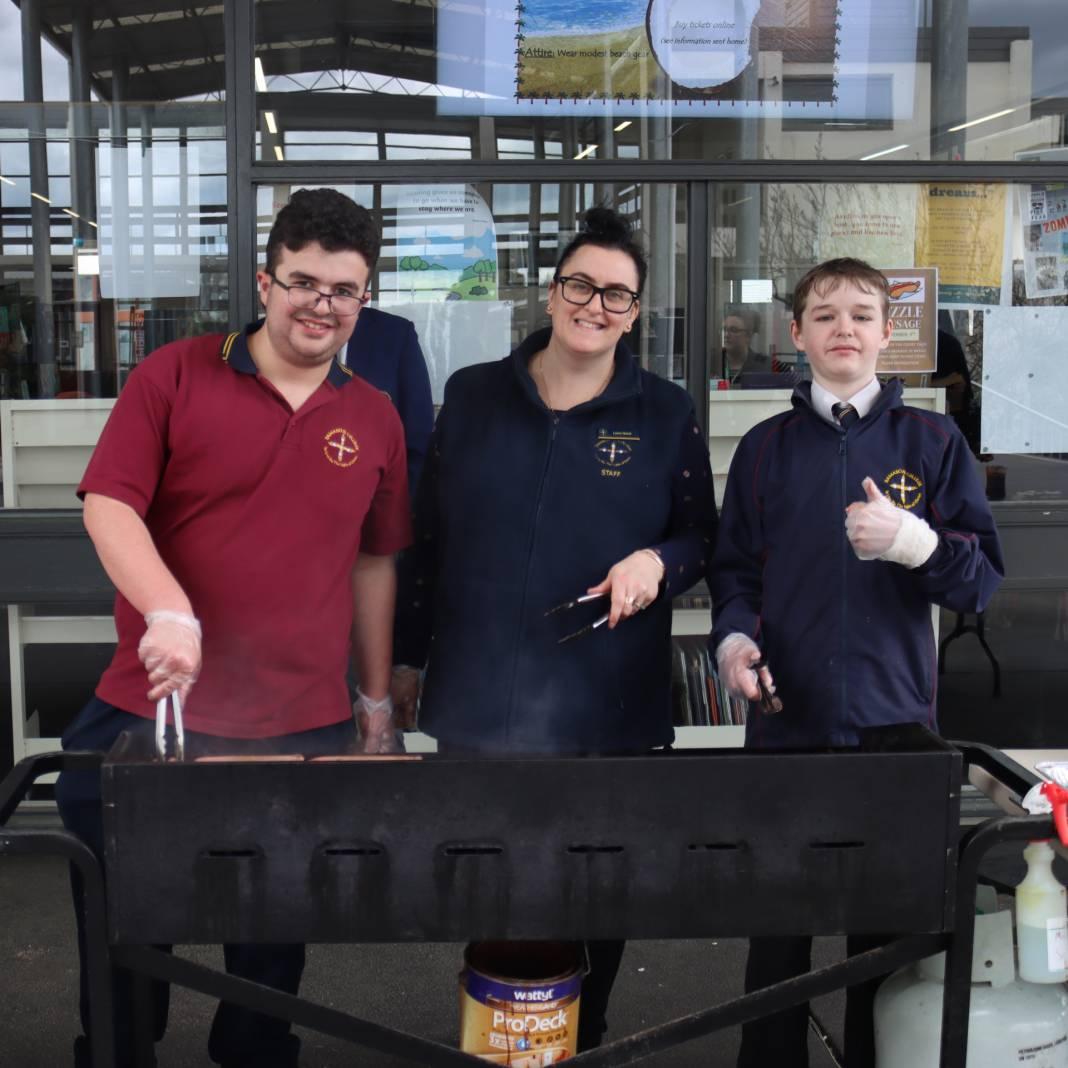 This Hands on Learning Program (HoLP) focuses on learning by doing that caters to the different ways young people learn, helping to build confidence and capacity, leading to greater engagement and achievement in schools. It develops students social and emotional learning skills to succeed in life, these are:
Collaboration
Problem-solving
Communication
Resilience
Empathy
Thank you to all the staff who supported these students as they raised over $400 for the Terry Floyd Foundation.
#DamascusCollege #DamascusPride #BeMyBest #ImSupported