This week saw Damascus students compete at the annual 'Periodic Table Challenge' held in the Science domain for Science Week.
This challenge consisted of two parts. Part 1 - reciting the elements in order and part and Part 2 - Filling in the periodic table with symbols and names of the elements.
Congratulations to Ruby Lethlean who won the Junior division (year 7-9) with a perfect score of 236/236.
Congratulations to Axel Durham who won the Senior division (year 10-12) with an incredible score of 235/236. Year 10 students, Marlin Phillips came in second with 226/236 and Angus Kasbach third with 197/236.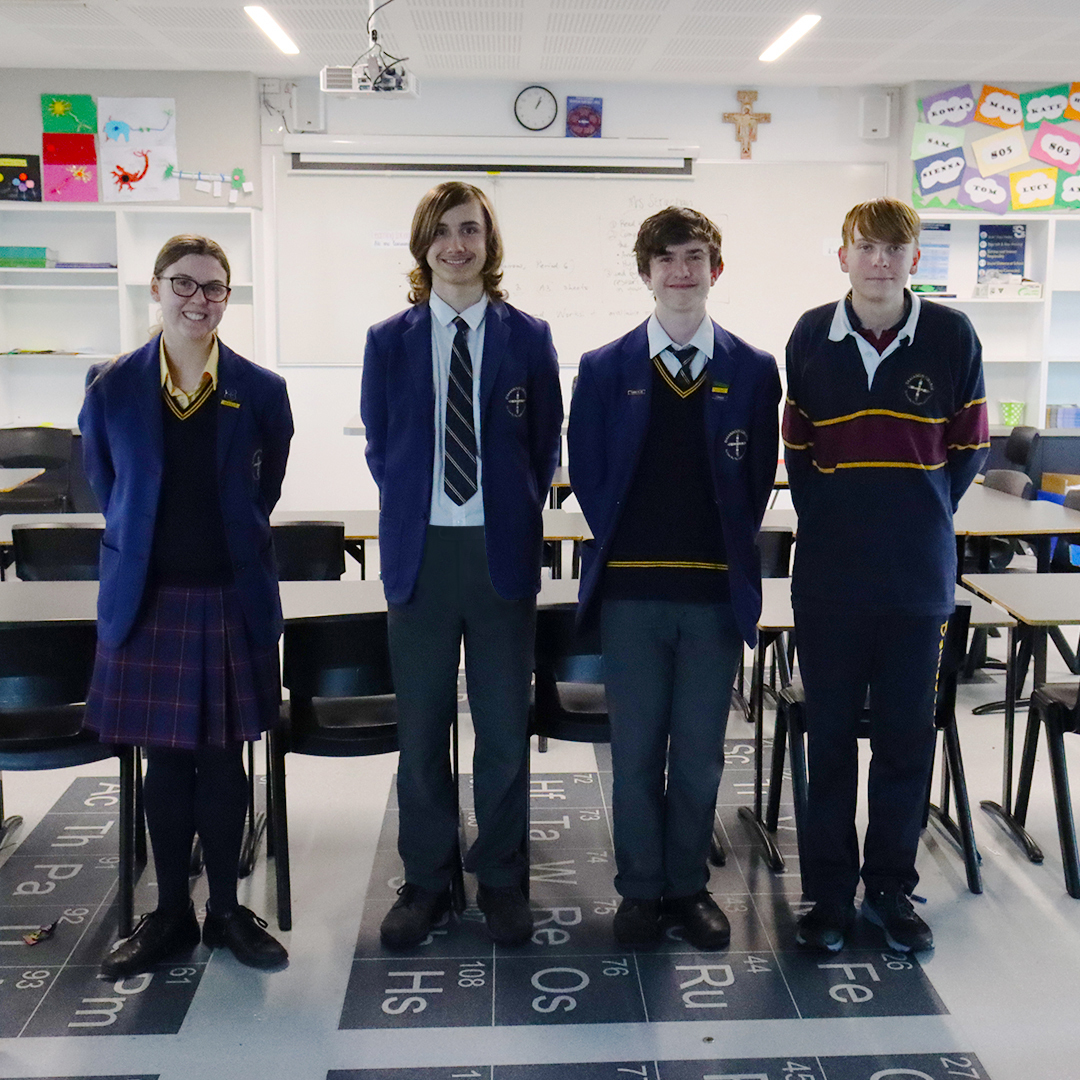 Well done to all involved.