On Monday the 4th of September Damascus college participated in the Northern Alliance Chess Competition, hosted at Penleigh Essedon Grammar (PEGS). With over 110 participants the standard was high!
The event was a successful day for Damascus with over 9 participants, ranging from year 7, through to year 11. Joshua Lane was our most successful participant winning five out of seven games. This ensures Josh's qualification for state championship. Poppy was our most successful female participant winning 4 games out of 7 and also qualifies her for state championships.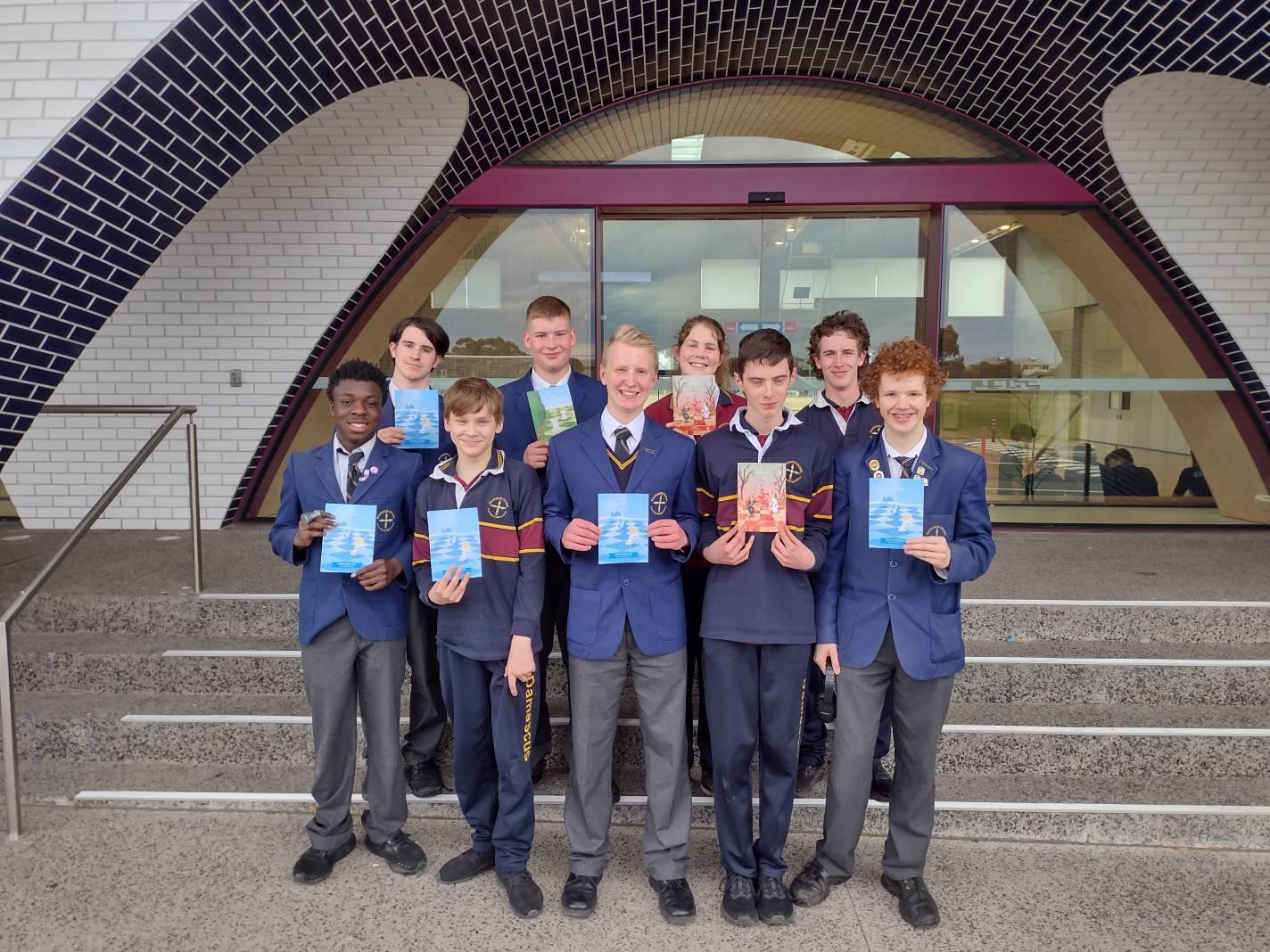 The Damascus chess team did the college exceptionally proud, finishing 4th out of 12 schools. We look forward to their continued endeavour and effort.