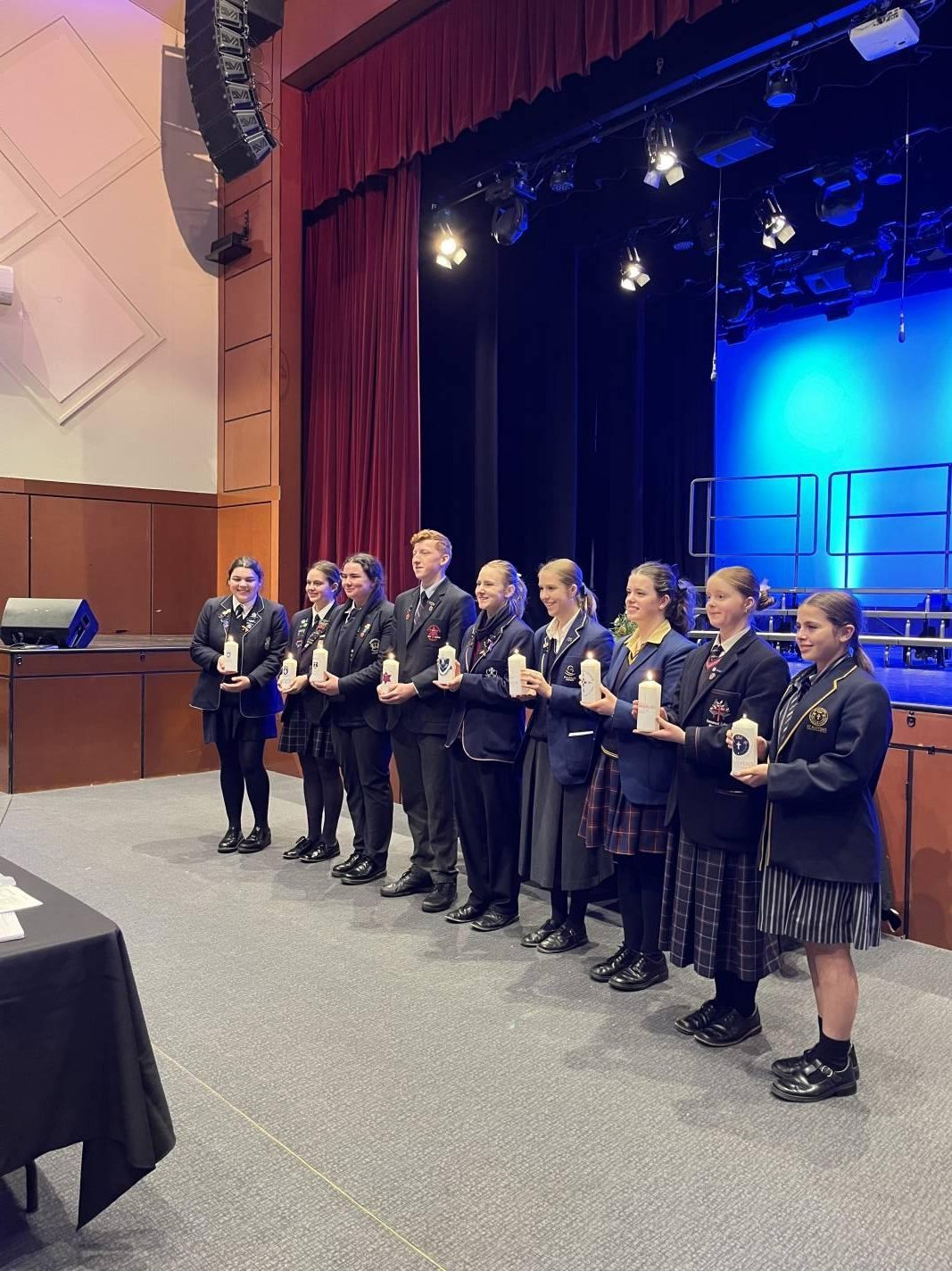 On Friday 25th August, four Year 11 Damascus College debaters embarked on a journey to Mount Lilydale Mercy College for the 2023 Frayne Speech Festival to engage in debates against students from fellow Mercy schools.
The day kicked off with the students taking on the affirmative side of the first debate, arguing that political parties should be required to present candidates from underrepresented groups.
After a short break it was time for the second debate where the students found themselves on the negative side of the argument that the rise of AI should be regretted, with Damascus emerging victorious in this debate.

Throughout the day, the students found themselves immersed in the art of debating, receiving invaluable feedback from judges, and then improving their craft. It was a day of growth, learning, and a wonderful experience for the students involved.