Over the last 6 weeks, students have enthusiastically participated in class and extra-curricular activities offered by the Science Learning Area.

National Tree Day - After many days of rain, we were fortunate to have the sun come out just a few hours in advance of the event, and a great day it was indeed! With 50 locally native species planted by students at lunch time, the Horticulture class then moved in to plant the remaining 50 after lunch. It was great to see so many students actively and voluntarily involved in such a positive activity; good for the environment, good for the climate, and good for our souls. Well done to everyone involved!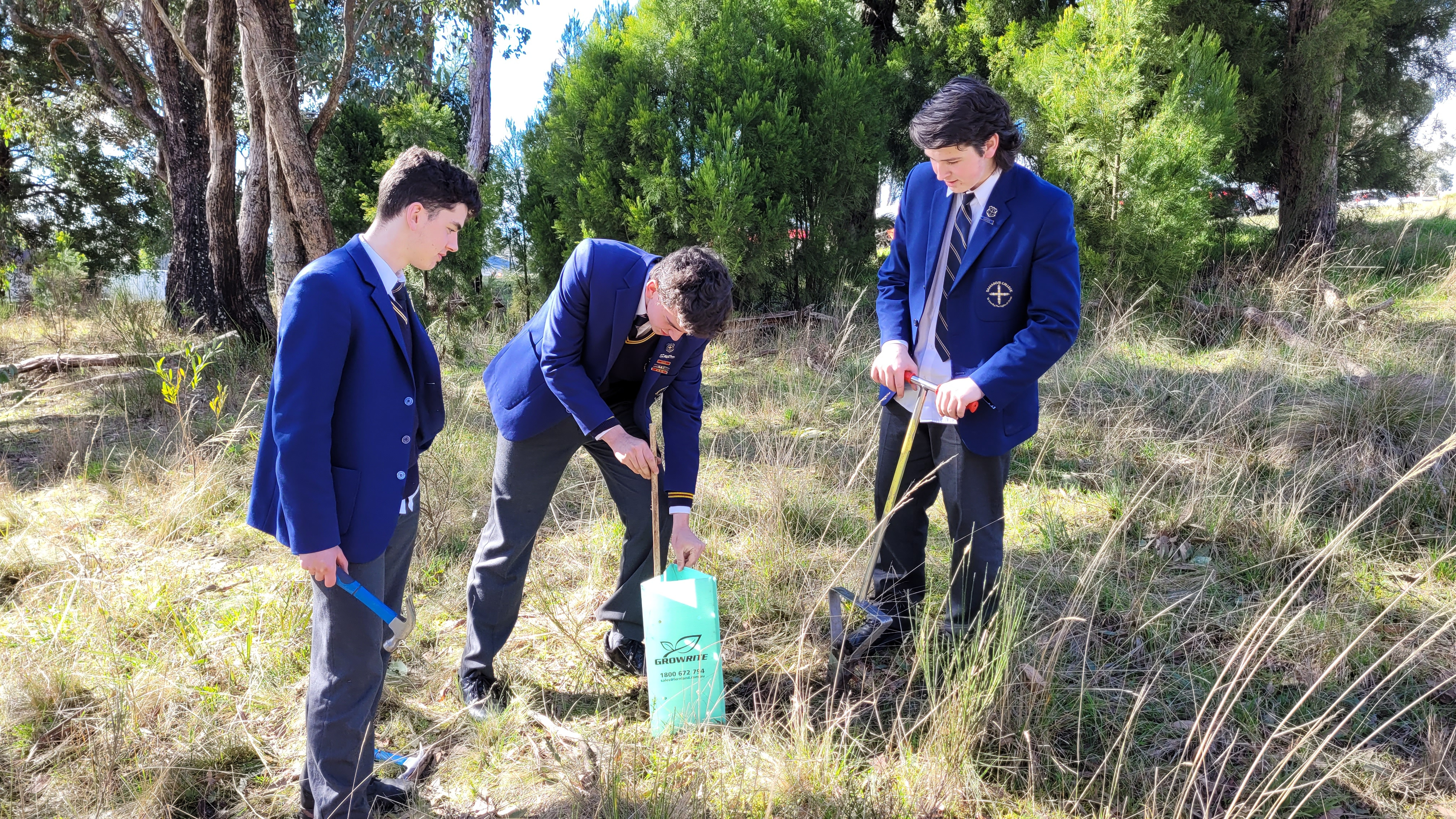 Carley Young, VCE Physics teacher, and 3 VCE students attended the Girls in Physics Breakfast event, run by VicPhysics, at the SMB Fed Uni campus on Friday 25th August, 2023. Attendees were supplied a very delicious buffet style breakfast, coffee, tea and good conversation with students from other Ballarat schools and STEM industry professionals. The morning stated off with a tower building exercise using pipe-cleaners, in which the teacher table came a close second.

The main address was that of an Astro Physicist, Dr Taissa Danilovich from Monash university, who showed us some amazing pictures and images from different telescopes both on land and from space. She talked about molecules in space and the life cycle of stars. There was an opportunity and the conclusion of the event for students to do a personality-style test to see which possible STEM careers would suit their personalities into the future.
The morning was thoroughly enjoyed by all, and those who can, will return next year.
Year 11 and 12 Physics students saw the application of physics concepts when the went to the Regent to watch the Oppenheimer Movie.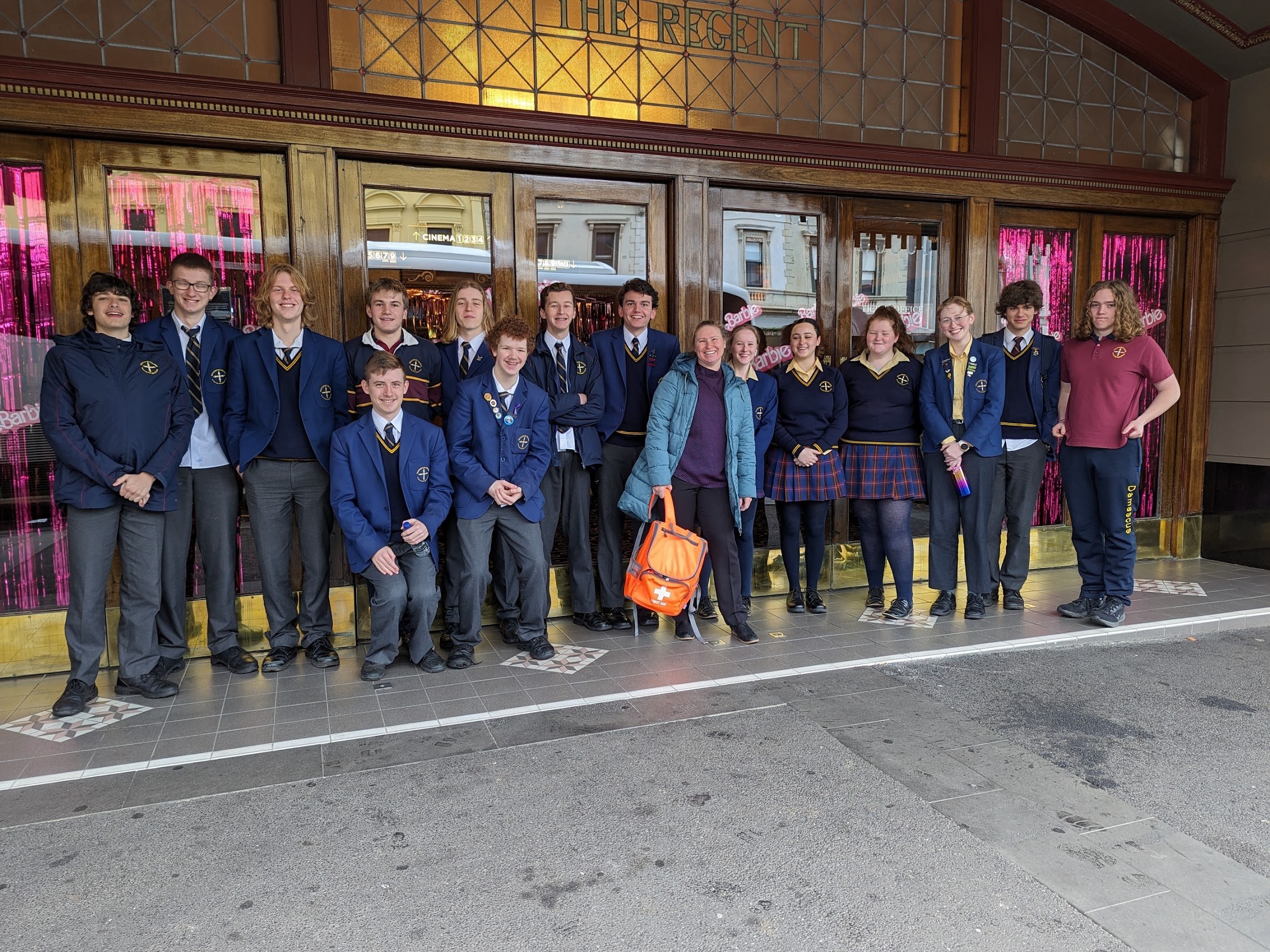 Students had the opportunity to compete at the annual 'Periodic Table Challenge' held during Science Week.

This challenge consisted of two parts. Part 1 - reciting the elements in order and part and Part 2 - Filling in the periodic table with symbols and names of the elements.
Congratulations to Ruby Lethlean who won the Junior division (year 7-9) with a perfect score of 236/236, for the second year.
Congratulations to Axel Durham who won the Senior division (year 10-12) with an incredible score of 235/236. Year 10 students Marlin Phillips came in second with 226/236 and Angus Kasbach third with 197/236.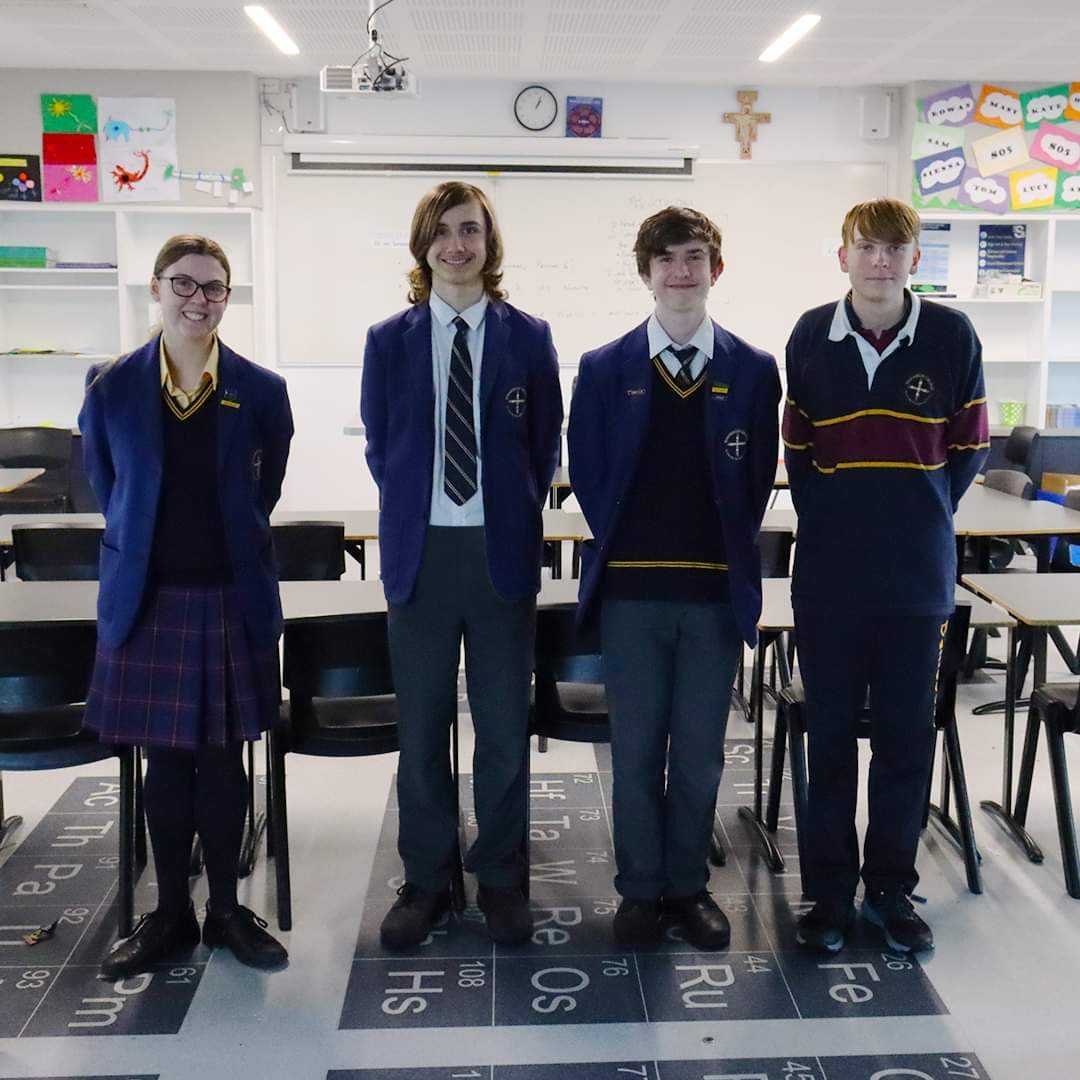 Chemistry students participated in the RACI International Chemistry quiz and are now eagerly waiting for their results.

Year 12 Chemistry students visited Ecolinc to engage in experiments to complement and extend the concepts studied in their course.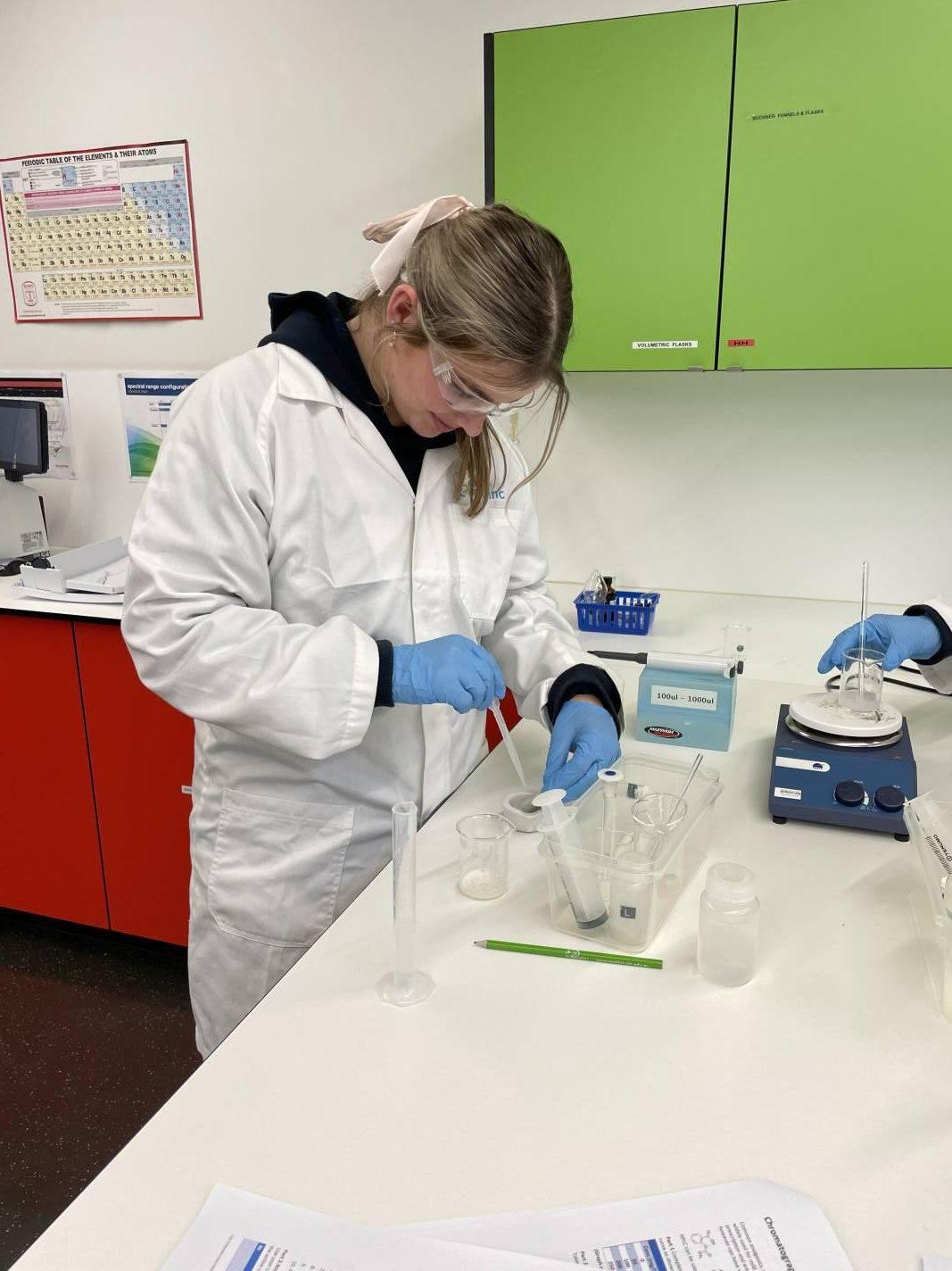 In early August, 31 Year 10 students took part in the Science and Engineering Challenge (SEC) held at Federation University. SEC is a nationwide Science, Technology, Engineering and Maths (STEM) outreach program presented by the University of Newcastle in partnership with communities, Rotary clubs, universities and sponsors to inspire students to consider a future career in science and engineering.

Thank you to Natalie Ventra and Stephanie for organising this opportunity for our Year 10 students.
Damascus College placed third overall on the day but took out first place in the prestigious bridge-building challenge thanks to the teamwork, skill and talents of Charlie Snare, Jack Sproull, Liam O'Beirne and Kara Johnson. Congratulations to all participants.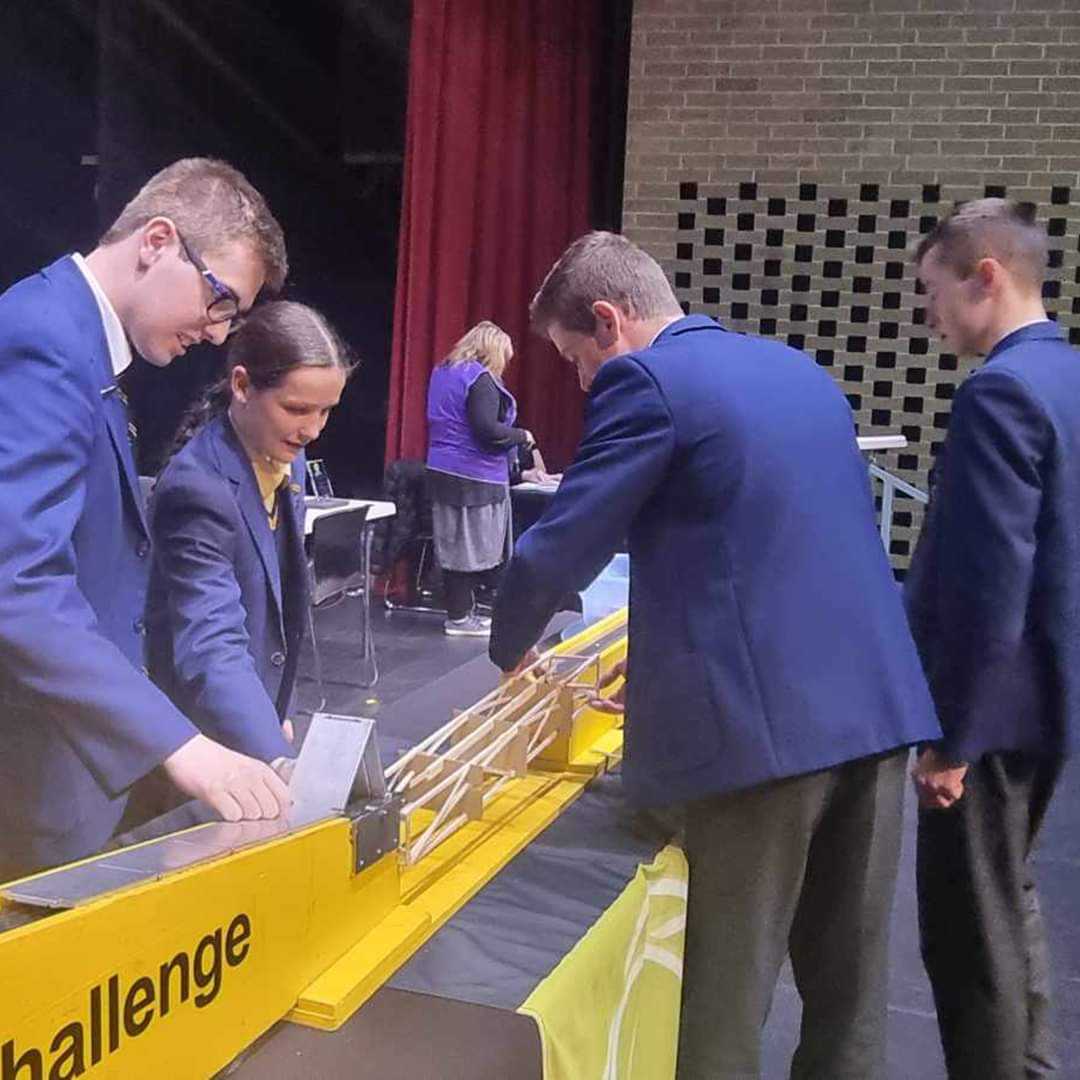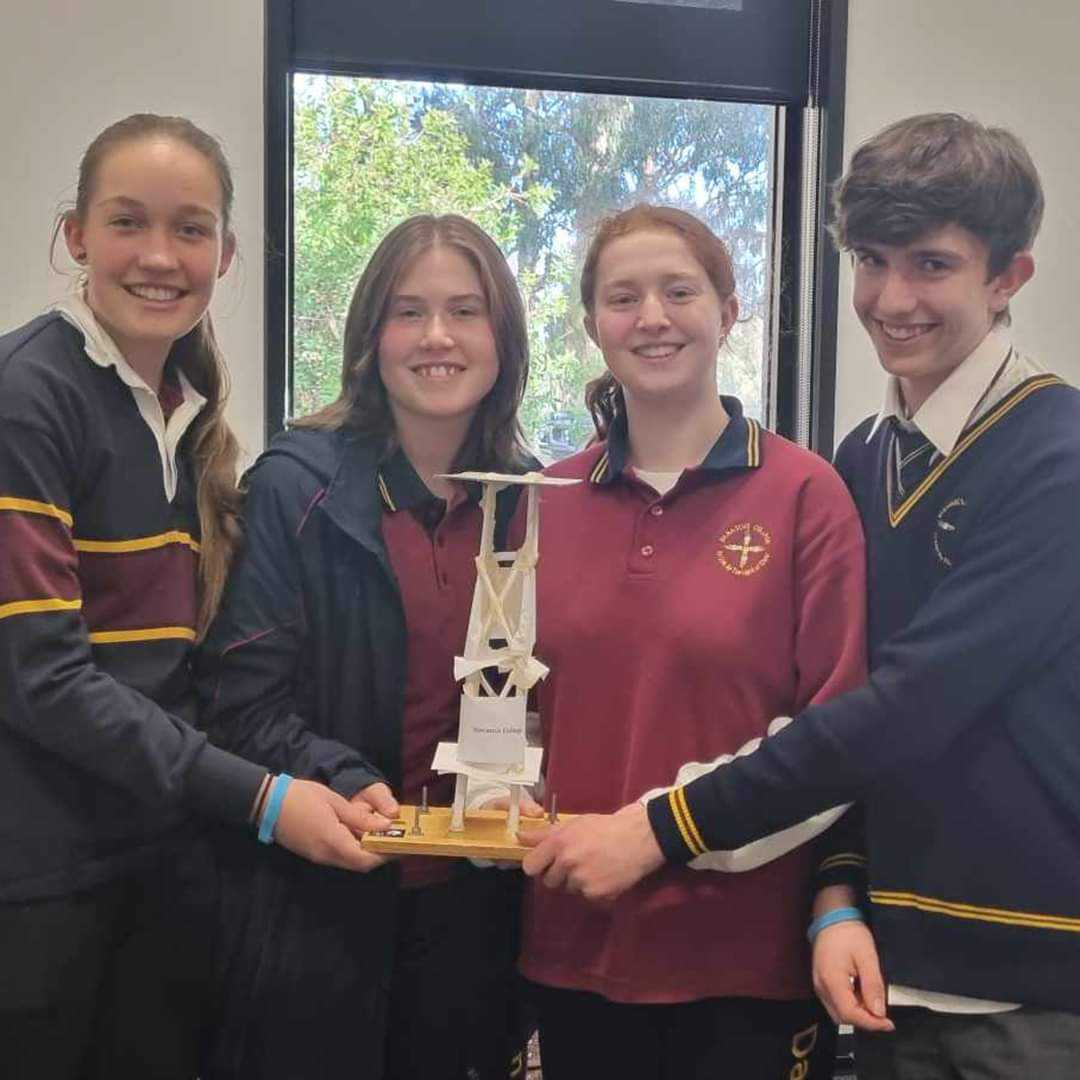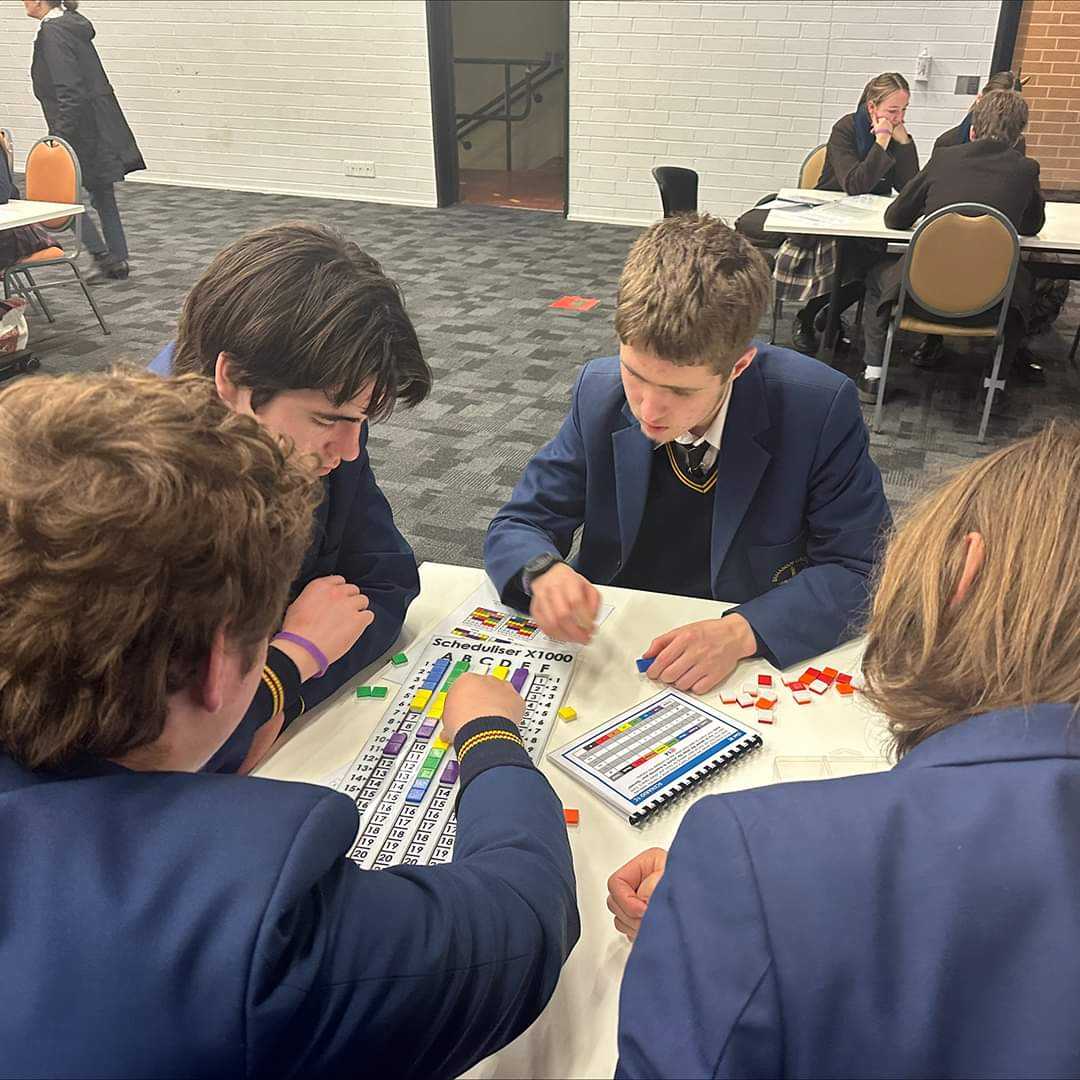 As part of Science this term, Year 9 students studied body systems, where they focused on the structure and function of the nervous and endocrine systems. During this course of work, students have conducted a dissection of the eye and watched a dissection of the brain. Conducting dissections has allowed students to see structures in real life and also begin to understand the ethics involved in to using educational tools that were once living.